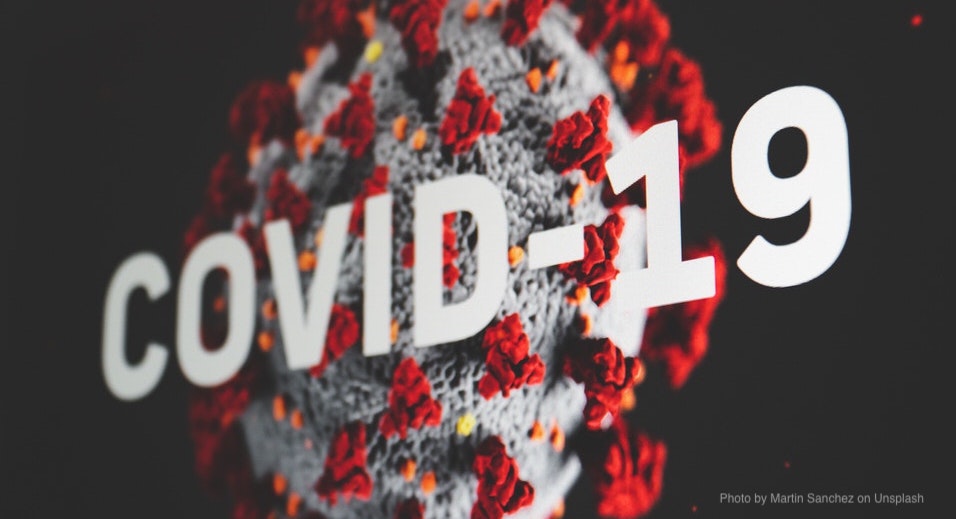 As a result of the COVID-19 Pandemic, the Florida Realtors just released a new addendum that extends the times of the Residential Contract for Sale and Purchase, Vacant Land Contract, or Commercial Contract. The form contemplates time changes for:
Closing date
Financing period
Inspection period
Title cure period
Feasibility study period
Due diligence period
Homeowners'/condominium association approval
One clear item of this addendum is that if the Buyer has obtained approval for the loan and either the terms/conditions of the loan approval expire or the lender refuses to fund the loan due to COVID-19 Restriction, the Buyer may cancel the Contract by providing written notice to Seller the earlier of the Closing Date or within two (2) days of the expiration/notice refusal. Buyer then shall be refunded the deposit, thereby releasing Buyer and Seller from the Contract.
Some information contained here is coming from Florida Realtors®